Employment Philosophy
1. Survive and develop in a fierce competitive environment, full of dangers and sail against the tide. The company's management and operation require truly excellent talents and hard work.
2. We believe that people's cognitive level, concept identification, and loyalty are more important than ability.
3. We welcome employees who have the ambition to make a contribution, are willing to work hard to win tomorrow, and are willing to integrate into a team to achieve common careers.
4.Jinan Power Roller is talented, we provide every employee with sufficient space to make the best use of their talents.
5.Jinan Power Roller is committed to providing employees with a family-like working environment for mutual help and friendship. Tongshida pays attention to the training of employees, and employees will get a significant improvement in experience and ability during their work in the company.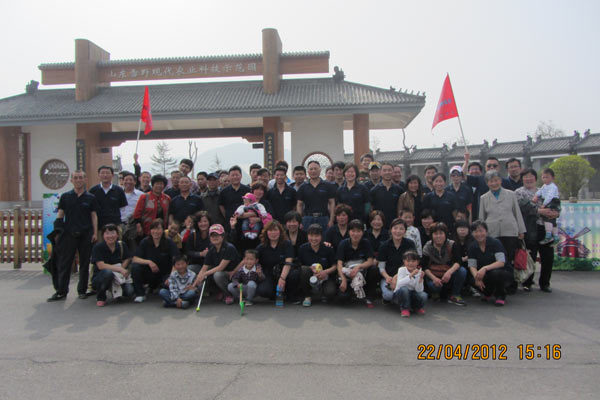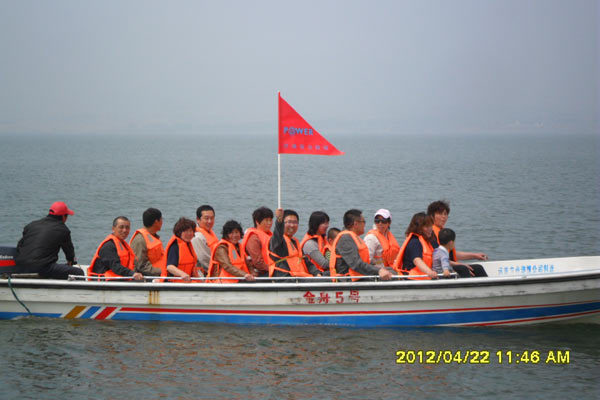 ---